Pastry Chef
Employment Type

Full Time

Salary

DOE

Contact Email
Next Steps
This job is closed to new applicants.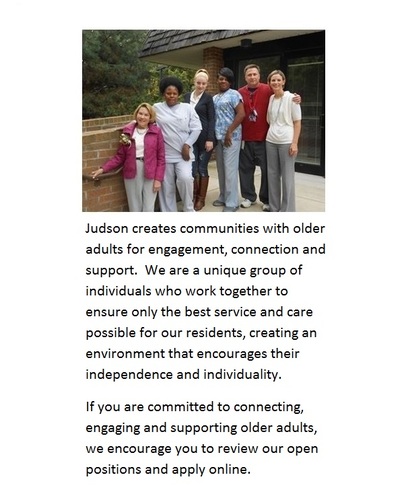 Description
Responsible for dessert preparation for South Franklin Circle venues including Radius restaurant, Bistro Café, Crane House and all catering events. Demonstrates genuine respect and care to the members and guests being served.
Responsibilities
• Ability to make appealing, tasty and satisfying pastries and desserts along the guidelines set up by the Executive Chef
• Knowledgeable about classic culinary techniques
• Is resourceful and adaptable, recognizing that waste is unacceptable
• Is prepared to learn technique, with the capability of using of learned skills in broader applications
• Participates in production and service
• Ability to multi-task, working quickly and efficiently
• Thinks like a chef; organizing time, equipment, product in most efficient manor
• Aware of food inventory and delivery schedule Responsible for communicating ordering needs
• Menu items and specials ready and stocked in production kitchen by start of service
• Exhibits proper respect and care for equipment Cleans and puts away all small wares after useMaintains an organized pastry area
• Meals for AL prepared for delivery in timely fashion, with finishing instructions clearly outlined Executes menu items in a timely, accurate fashion
• Participates in banquet/catering activity in a timely, accurate fashion
• Required to complete monthly inventory
• Possesses basic math skills appropriate to the job
• Experience in food preparation for special dietary needs and knowledge of nutrition and dietetics are not required, but may be a plus
• Responsible for the weekly changing Radius menu
• Costs out recipes in Chef Tech and keeps the recipe book up to date
• Keeps up with Ohio Health Dept. and State requirements of labeling all grab and go ingredients with all allergens, ingredients and sub ingredients
• Works neatly, creating an organized work station
• Possesses excellent time management skills
• Plans ahead, anticipating each step of each task from set-up, execution, storage, clean-up
• Adapts to conditions as they arise
• Attends meetings with kitchen staff as requested
• Works well with Sous-Chef and Executive Chef, earns and maintains respectful relationships with entire kitchen staff
• Communicates well with dining room staff, understanding the common goal of providing outstanding customer service as the reason the restaurant exists
• Desire and ability to teach and learn from others
• Learns from mistakes with the ability to solve problems and overcome obstacles to get the job done well
• Possesses the desire to advance in the field, through continuing education, reading, practice, research and development, or other similar pursuits
• Maintains the highest standards of cleanliness in the workplace
• Is aware of serve-safe standards
• Maintains the highest standards of safety in the workplace
• Reports needed repair and maintenance issues in timely fashion
Required Skills and Experience
• High school diploma or GED. • Ability to read, write, and follow written and oral instructions. • Culinary training is a plus.
Physical demands may include kneeling, climbing ladders, reaching, pushing, manipulating, talking, hearing, standing for extended periods, crouching, stooping, walking, lifting up to 40 pounds, and repetitive motion.